Mega Baccarat Released by Pragmatic Play
The gaming supplier claimed in a press release on Wednesday that Mega Baccarat, which is presented in a specially constructed studio, is a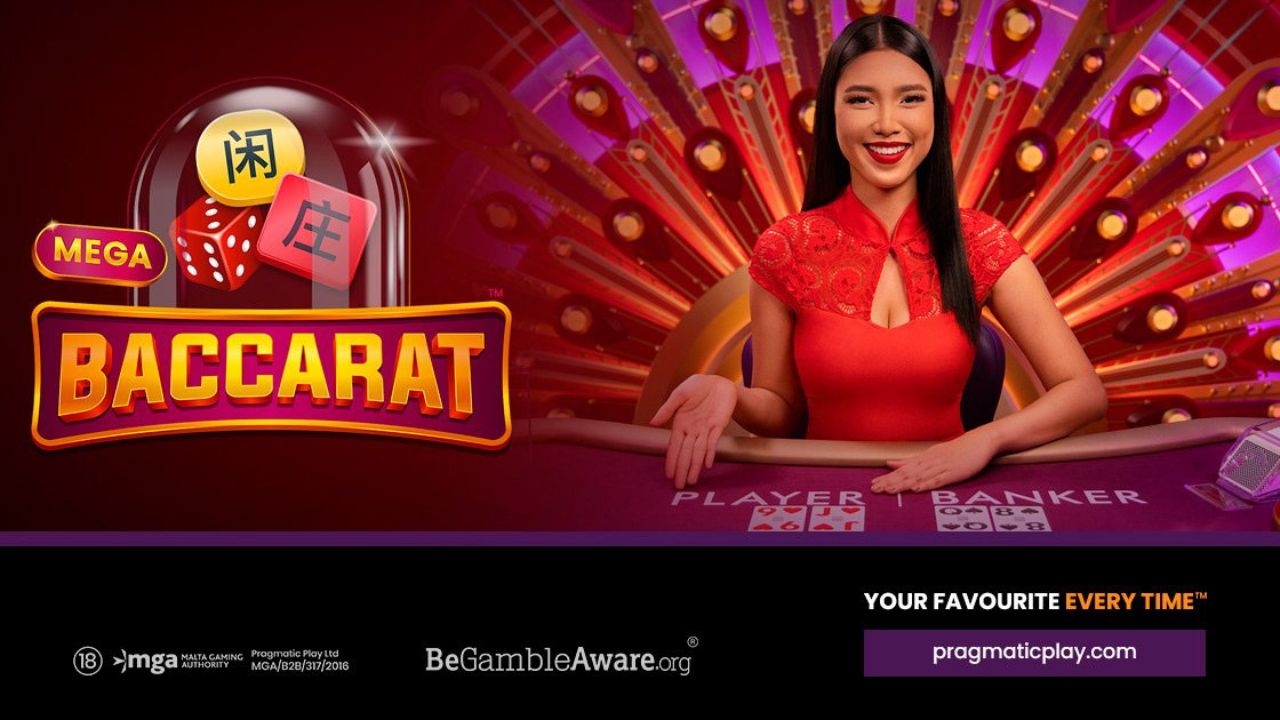 Mega Baccarat Released by Pragmatic Play
"Mega Baccarat" is a brand-new game that has been released by online gambling content provider Pragmatic Play Ltd as a part of their Live Casino offering.
The gaming supplier claimed in a press release on Wednesday that Mega Baccarat, which is presented in a specially constructed studio, is a "fast-paced" Baccarat game that puts a unique spin on the traditional baccarat game.
Participants in the new game can "boost their winnings in the Mega Round," which begins whenever the outcome of the dice is eight or nine. The traditional baccarat gaming round is started by any other dice result.
The announcement states that following the placement of all wagers, "Mega Multipliers are displayed alongside the betting board payouts".
"If the Mega Round is triggered, all Mega Multipliers are activated, and the total payout is updated, with a winning bet returning up to 1,000 times the total payout," it added.
According to the press release, Irina Cornides, Pragmatic's chief operating officer, said the following:
"Mega Baccarat is an exciting addition to our Live Casino portfolio, bringing a new dimension to our original baccarat game, which remains a player favourite." "At Pragmatic Play, we're constantly expanding our Live Casino range with new premium tables, immersive gameshows, and classic titles with a twist", she added.