Hollywood Stars Quizzed by FBI in Connection to 1MDB Scandal
Kim Kardashian alleged to have kept Baccarat Winnings after game with Jho Low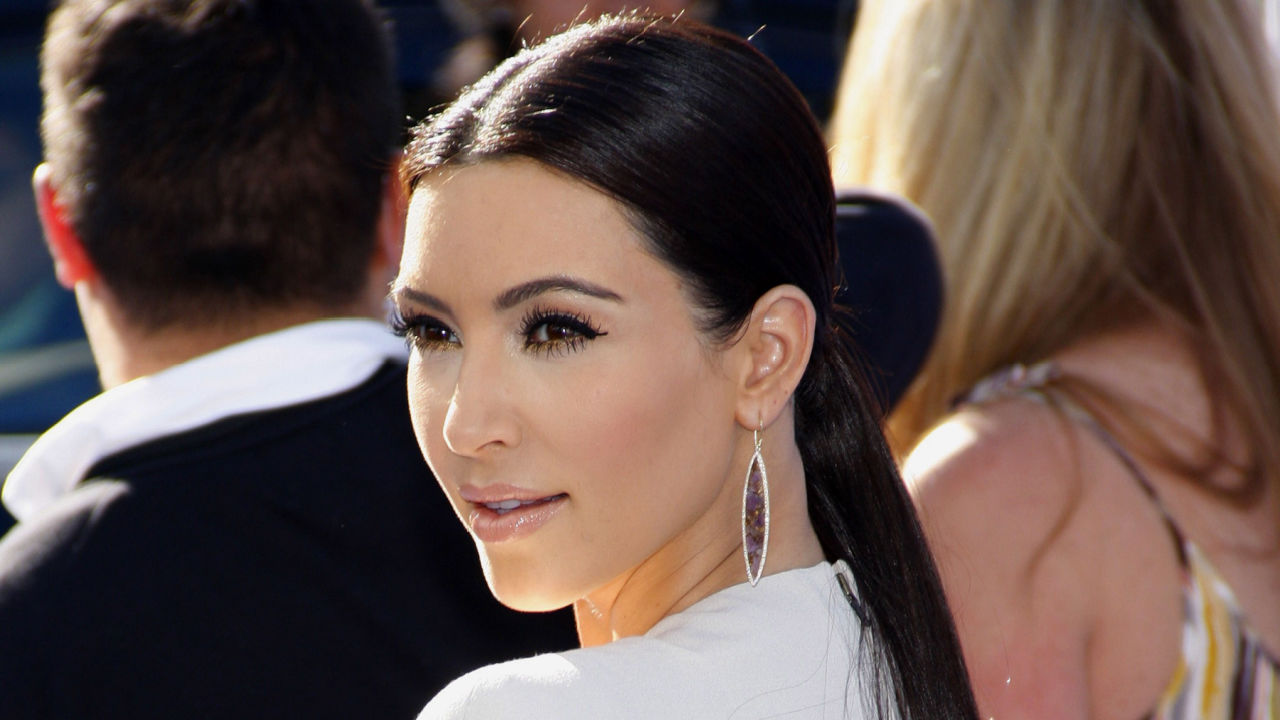 The FBI has questioned several high-profile Hollywood stars regarding their connections to Jho Low, the alleged mastermind behind the 1MDB fund fraud scheme. Among those questioned is reality TV star Kim Kardashian, who reportedly spent a night playing baccarat with Low in a private room at a Las Vegas casino in 2019.
According to sources, after winning big, Low allegedly allowed Kardashian to keep the $350,000 in chips and gave her a trash bag filled with $250,000 in one-hundred-dollar bills. Kardashian first encountered Low in 2009 when he paid her $50,000 to appear at his birthday party in a Las Vegas nightclub.
Low, an international fugitive is accused of embezzling millions from the 1MDB fund. While he did not have an official position within the fund, US authorities believe he was heavily involved in the scandal. His reputation for partying in Las Vegas with celebrities, spending big money on art and real estate, and even backing the film "The Wolf of Wall Street" starring Leonardo DiCaprio has been scrutinised.
If it is proven that the money Kardashian received from Low was stolen, she may have to hand it over to the authorities. The investigation into Jho Low and his alleged involvement in the 1MDB scandal continues. It remains to be seen what consequences, if any, will be faced by the celebrities the FBI has questioned.