Expanse Studios: Reinventing Video Poker Games for the Web 3.0 Generation
Baccarat is a card game that has been played for centuries and is popular in many countries around the world.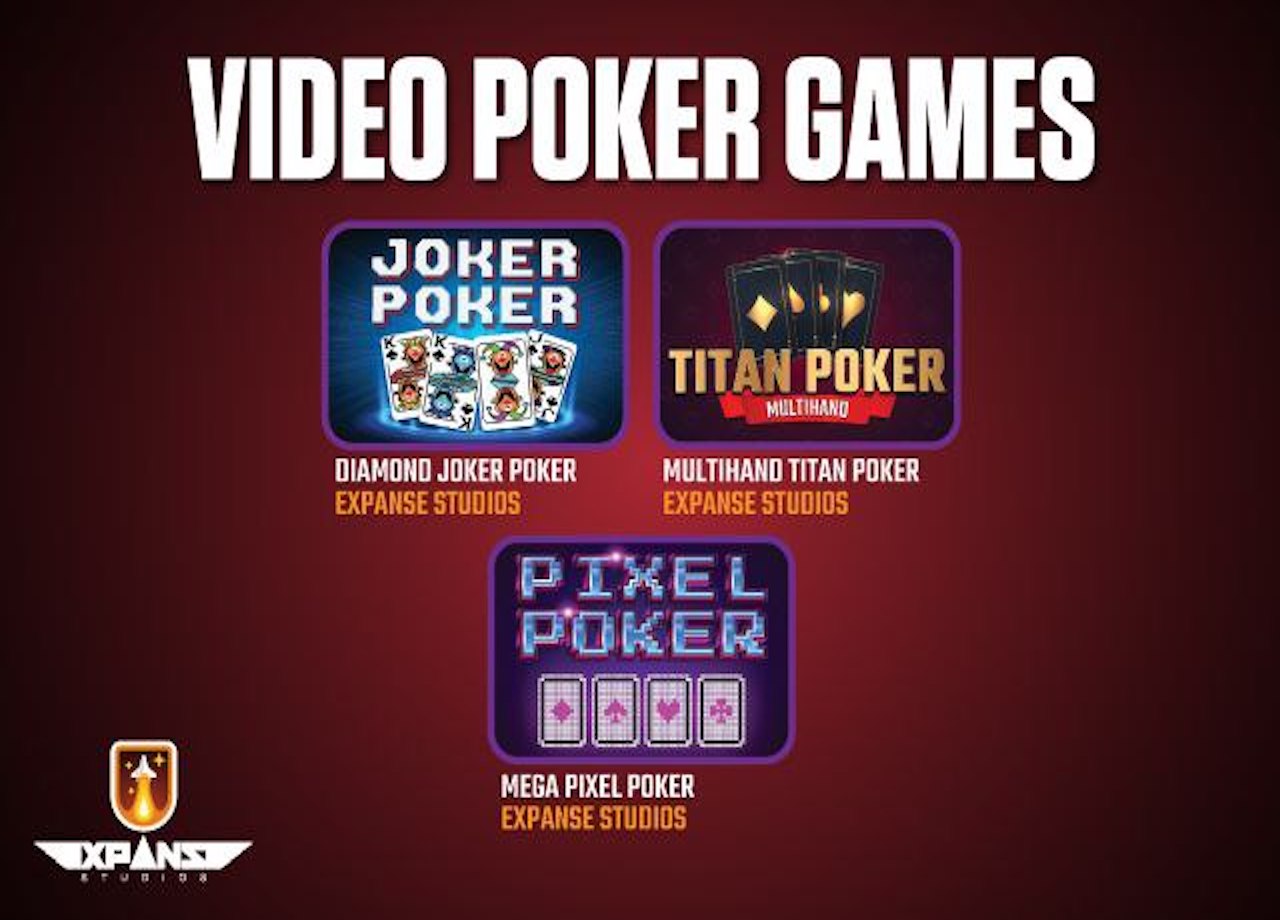 LAS VEGAS, March 15, 2023- Expanse Studios, an emerging powerhouse in the casino game development arena, has gained remarkable popularity by skillfully reinventing classic video poker games for today's digital players, where more decentralized, advanced and personalized gaming features for casino enthusiasts are a must. With an emphasis on catering to both established and emerging markets, Expanse Studios' modernized video poker offerings are captivating more and more players and operators worldwide.
Let's look at their different video poker games and other factors things that have helped Expanse get where it is today.
Diamond Joker Poker: Classic Meets Modern
A retro-designed classic revitalized by Expanse, Diamond Joker Poker is characterized by its old-timer charm, engaging soundtrack, and joker-enhanced winning chances. The Joker card can transform other cards in the deck, increasing the chances of winning. A retro design and soundtrack evoke a nostalgic atmosphere while still appealing to modern players. The highest payout comes from a Natural Royal Flush, multiplying your stakes by 1,000 times. A bonus gambling feature allows players to double or halve their winnings, adding an exciting twist to this delightful classic.
Multihand Titan Poker: Redefining Video Poker
Continuing the tradition of innovative video poker games, Multihand Titan Poker offers a unique and unparalleled gaming experience. Play 5, 10, or 25 hands at once to elevate the excitement and increase your winnings. With a gambling option to double your earnings, the number two (2) card acting as a joker, and four deuces offering an incredible payout close to a natural Royal Flush, this video poker game delivers modern graphics and captivating background music.
Mega Pixel Poker: A Modern Twist on a Timeless Classic
Embracing the excitement of Mega Pixel Poker, Expanse Studios' take on the popular card game features a unique 53-card deck with a wild card. This innovative version introduces the 5 of a Kind outcome, where four matching cards and a wild offer a thrilling 200x odds payout. Players can experience the classic graphics inspired by original poker machines while enjoying the added gambling option for a chance to double their winnings.
Elevate Your Business with Expanse Studios
Integrated portfolio with Blue Ocean Gaming, Golden Matrix, and EveryMatrix aggregators.
Over 40 in-house RNG games developed in HTML5 technology, including slots, roulettes, table games, and turn-based strategies.
Advanced and fully customizable promotional tools include free Spins, multi-level progressive jackpots, and tournaments.
Accessible in several regions throughout Europe, South America and Africa, with support for a variety of languages and currencies.
Corporate Communications and Queries
For more information, to make additional queries and appoint the meeting with the Studio's team, contact:
Expanse Studios
Lyons Range 20, Office No. 3 Bisazza Street, SLM 1640, Sliema, Malta
contact@expanse.studio