GGPoker Confirms Partnership with Live Nation Canada
Beginning on July 2, GGPoker.ca, the Official Partner, will host weekly GG x Ticketmaster Gift Cards Freeroll events at 7 p.m. ET. 10 Ticketmaster Gift Cards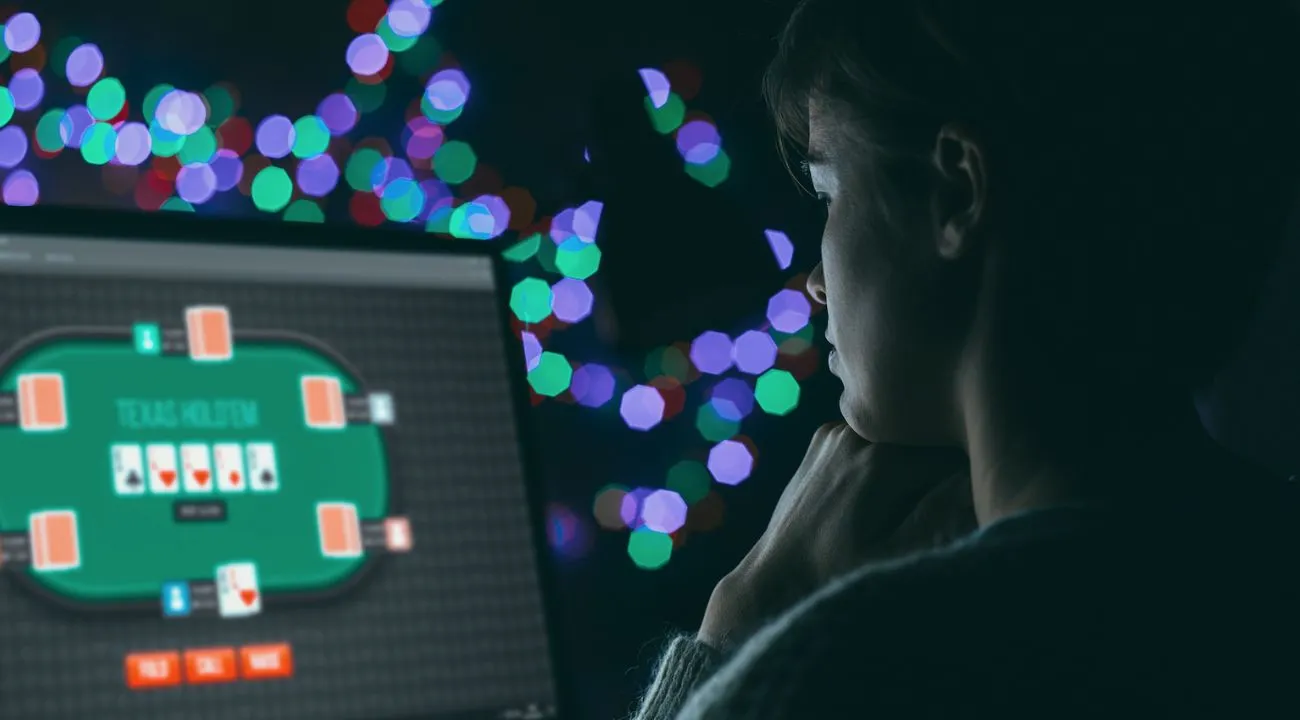 GGPoker Confirms Partnership with Live Nation Canada
To make the poker platform the Official Online Poker Partner, GGPoker and Live Nation Canada have agreed to a partnership.
Beginning in July, GGPoker.ca, the Official Partner, will host weekly GG x Ticketmaster Gift Cards Freeroll events at 7 p.m. ET. 10 Ticketmaster Gift Cards valued at CA$500 (US$377) each, redeemable for Live Nation events, will be given away in these competitions.
Sarne Lightman, the MD of the poker brand, said:
"We are thrilled to join forces with Live Nation Canada as their official online poker partner."
"This collaboration allows us to enhance the overall experience for our players by providing them with access to incredible live events alongside their favourite poker games."
Over the past several months, GGPoker has taken a number of steps to increase its market share in Canada. WSOP.ca debuted as an online poker platform in September thanks to GGPoker's collaboration with the World Series of Poker (WSOP).
To legally qualify for the WSOP event in Las Vegas, Canadian players must now participate at WSOP Ontario.
When new players register on the GGPoker.ca website, they may take advantage of the Welcome Bonus and sign up for the Fish Buffet reward scheme. The GGPoker site also offers Rush & Cash poker, All-In or Fold, Flip & Go, Battle Royale, and Spin & Go.