Lineup Announced for Hustler Casino Live $1M Buy In
Hustler Casino Live has announced the lineup and dates for its May 27-29 $1 million buy-in game, which is expected to be the largest live-streamed poker cash game in US history.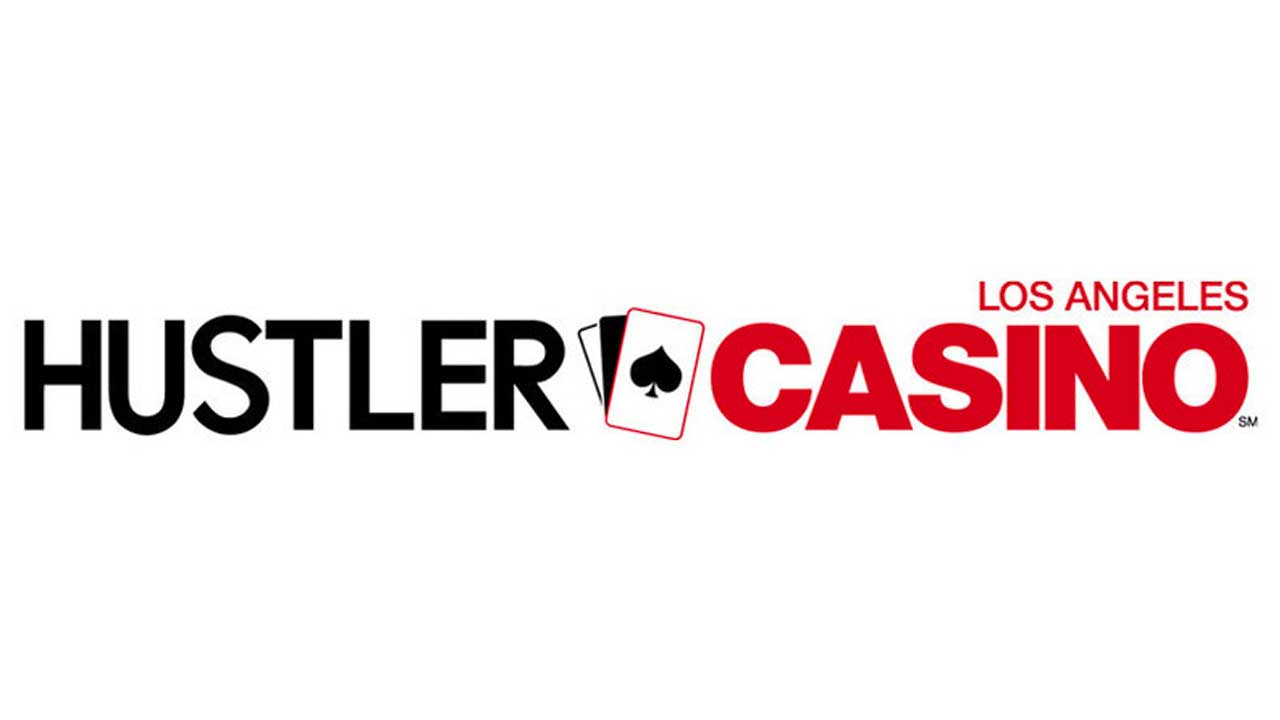 The game will feature at least 10 hours of a $500/$1,000 ($1,000 big blind ante) cash game, and everyone must buy in for at least $1 million.
The players include Stanley Tang, "J.R.," Double M, Blank Check Ben, Eric Persson, Brandon Steven, Nikhil "Nik Airball" Arcot, "Prince Charles", Ethan "Rampage" Yau, Rob Yong, and Chamath Palihapitiya.
The commentators for the game will be rotated, and they will be regulars in the HCL booth. Fans can expect multiple straddles throughout the game.
The game will likely attract a massive audience and might witness the largest pot in US live-streamed poker history.