Google Searches for "Crypto" Plummet
According to Google Trends data, the term "crypto" now has a score of just 16, which is far below its mid-2021 reference point of 100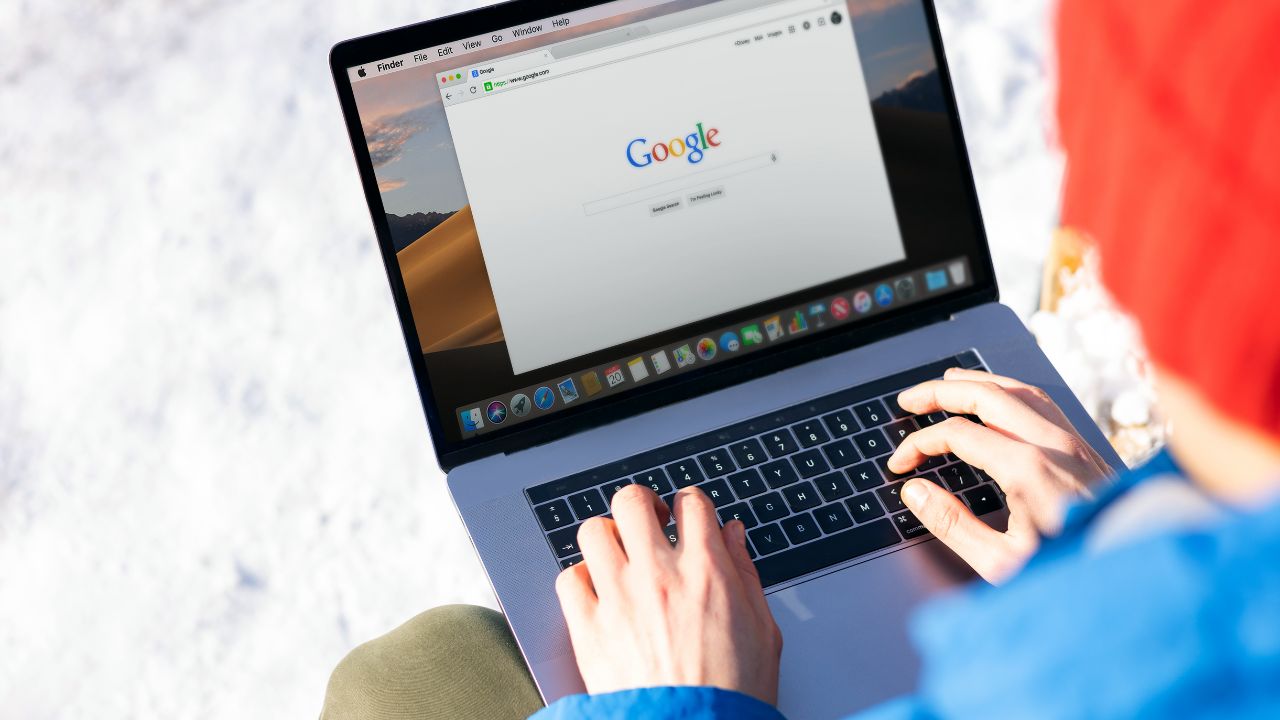 Google Searches for "Crypto" Plummet
Due to a 60-day lull in cryptocurrency confidence, online search activity for "crypto" and other common cryptocurrency queries has plummeted to levels last seen in late 2020.
According to Google Trends data, the term "crypto" now has a score of just 16, which is far below its mid-2021 reference point of 100.
The terms "Bitcoin", "BTC" and "Ethereum" have experienced a similar decline. Since May 2022, roughly four weeks after a significant portion of the Terra Luna ecosystem collapsed, there has been a consistent decline in interest in these terms. Early in November, when the cryptocurrency exchange FTX failed, there was a brief increase in interest.
Ten weeks ago, Galaxy Digital CEO Mike Novogratz labelled Bitcoin's price as "lackadaisical", believing this to be a direct result of a lack of "institutional excitement right now."
The decline in interest is a result of Bitcoin's price stability around $28,000. Guy Turner, AKA the "Coin Bureau Guy," stated that the decline in interest coincides with a 32-month low in trading volumes on exchanges: