Man Charged With Mass Hacking of DraftKings Accounts
The complaint alleges that Joseph Garrison gained unauthorised access to DraftKings accounts in November 2022 by launching a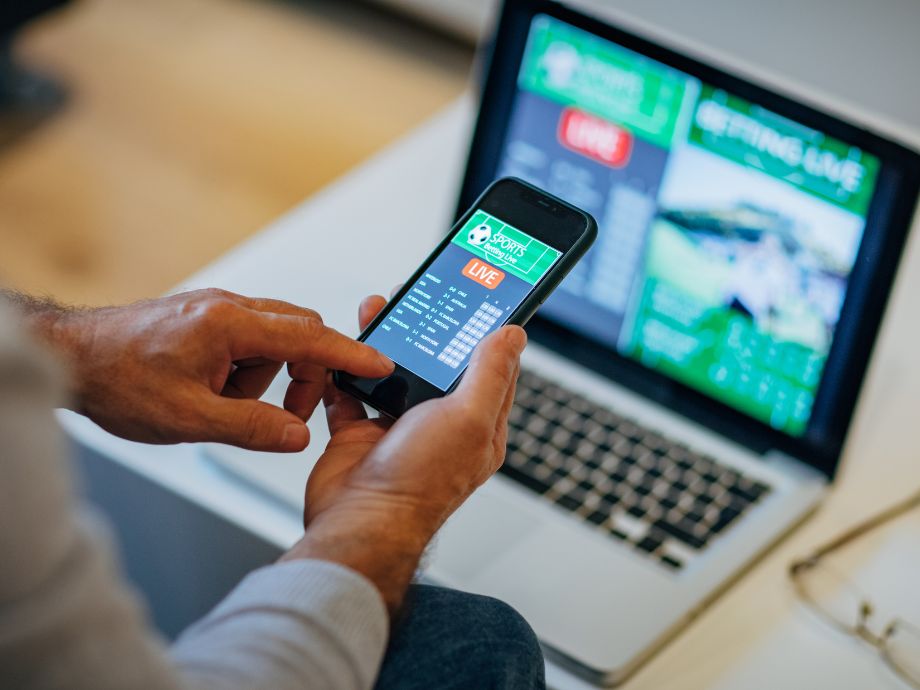 Man Charged With Mass Hacking of DraftKings Accounts
Sixty thousand DraftKings player accounts were allegedly hacked, and the Southern District of New York has charged a man with six counts in connection with the incident.
The complaint alleges that Joseph Garrison gained unauthorised access to DraftKings accounts in November 2022 by launching a "credential stuffing attack," which inserts stolen credentials, such as usernames and passwords, into the login pages of other services.
According to the indictment, Garrison obtained access to an estimated 60,000 DraftKings player accounts in this manner. The purchasers then allegedly withdrew approximately $600,000 from 1,600 of these compromised accounts.
After law enforcement tracked down Garrison, a search of his residence revealed credential-stuffing software and communications between him and co-conspirators. Garrison was charged with computer intrusion conspiracy, two counts of computer fraud, wire fraud conspiracy, wire fraud, and aggravated identity theft.
Garrison has been issued an arrest warrant.
In November 2022, DraftKings issued a statement verifying that approximately $300,000 in customer funds were compromised due to a widespread hack.