Sydney Uni Unveils Centre of Excellence in Gambling Research
White label provider, Softswiss, has conducted research into sports betting patterns, monitoring the use of its sportsbook product.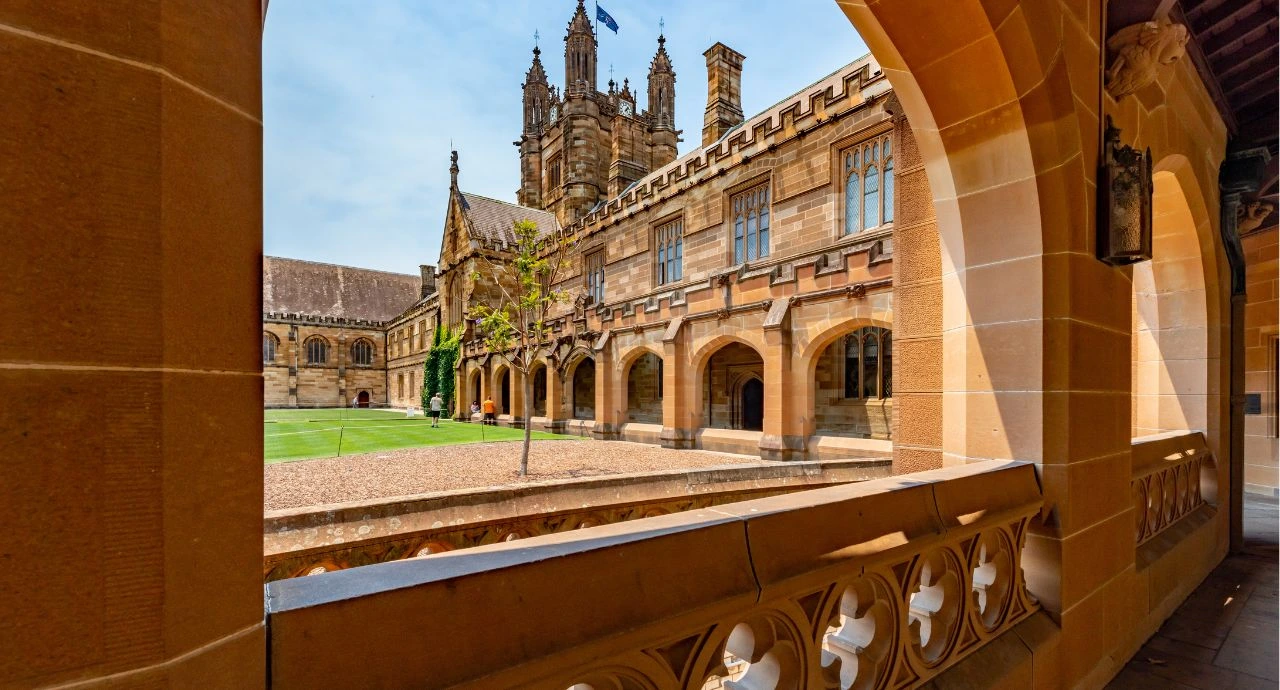 A Centre of Excellence in Gambling Research (CoEGR) has been created at the University of Sydney to enable live trials to examine the impact of gambling therapies.
Entain, the Sydney Brain and Mind Centre, and the Australian Research Council Life Course Centre have all delivered support, which was made possible by a large grant from the ICRG.
Professor Sally Gainsbury, who founded the Technology Addiction Team, will be in charge of the initiatives.
Live trials will be conducted with the assistance of gambling operators and a group of professionals from the domains of psychology, economics, business, psychology, and public health.
The data will be analysed by the CoEGR and utilised to promote fresh methods and approaches for lowering gambling-related damage.
Gainsbury said:
"This unprecedented collaboration with gambling operators will enable the centre to overcome previous limitations in the field, paving the way for new and effective research outcomes.
"The operators will share de-identified data on gambling behaviours and allow us to evaluate new interventions, giving us a unique opportunity to create a dataset with a high level of detail on gamblers."
The University of Sydney, which will host both the CoEGR and the Brain and Mind Centre, will also contribute further financial support.
"Currently, most gamblers do not seek treatment until they have reached a crisis point.
"We want to improve preventive interventions and encourage positive habit changes at the early stages of harm development using communication strategies and consumer-focused tools.
"We are thrilled about the opportunities that the Centre of Excellence in Gambling Research presents thanks to the multi-year funding from the International Centre for Responsible Gaming" she continued.