New Advertising Rules Announced by the BGC
The modifications were made in an effort to lessen gaming-related damage and e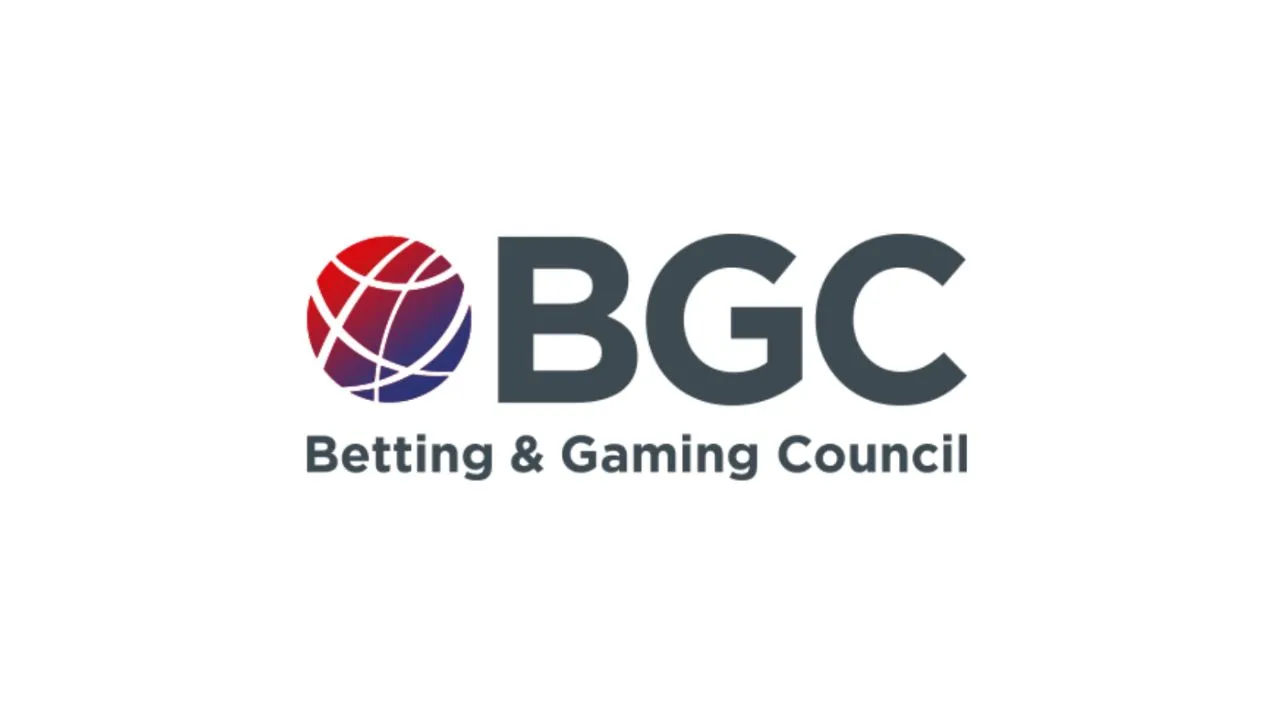 New Advertising Rules Announced by the BGC
In terms of advertising rules, the Seventh Industry Code for Socially Responsive Advertising (IGRG code) has been updated by the Betting and Gaming Council (BGC).
The modifications were made in an effort to lessen gaming-related damage and exposure to individuals who aren't of legal gambling age.
One of the adjustments will make sure that 20% of all TV, radio, and digital channel advertising promotes safer gaming messages.
Michael Dugher, BGC CEO, said:
"As the standards body for the regulated sector, we are committed to continuing to drive up standards and make big changes across the betting and gaming industry.
"Helping protect young people is our number one priority.
"BGC Members have already taken significant steps to ensure adverts by our members only reach the right audiences. With more help from the platforms, we can do even more."
Ads on all digital platforms will have to be at least 25 years old as another adjustment.
The first of December 2023 will mark their implementation.
Dugher continued: "Safer gambling messaging is also absolutely crucial.
"It is about ensuring that customers use safer gambling tools like setting deposits limits and time outs, but also it is about the vitally important work of signposting the help that is out there to help the minority of gamblers who might be struggling with their betting and gaming.
"The new edition of the IGRG Code is further evidence of our determination to continue to ensure that standards are rising and are as high as they can possibly be".
In Touch Games, a British online gaming business, had its operating licence stopped earlier today by the Commission and BGC.