Bingo Is Not Just For The Elder Generation
When you think of bingo players, what is the first thing that springs to mind?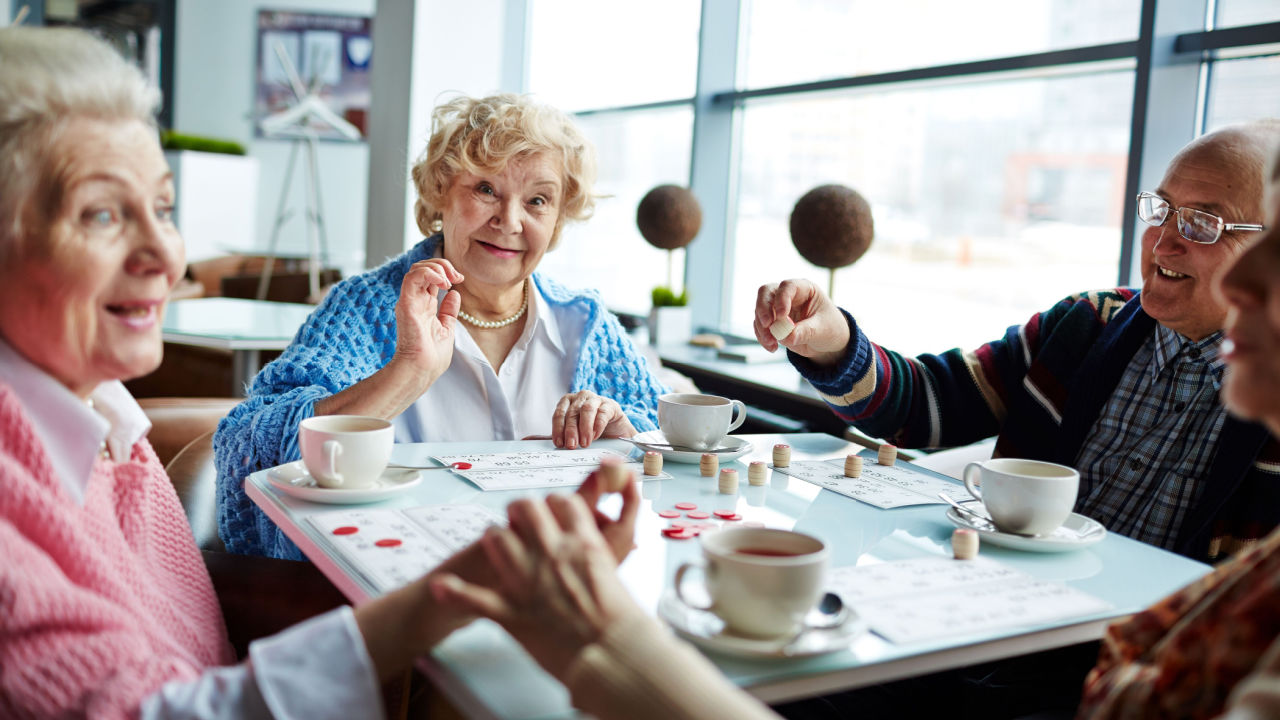 If you were to say that you thought of elderly ladies, you wouldn't be the only person to have conjured up that image. It is fair to say that most people think of bingo players as women with a great deal of experience in life.
You can see why this is the case; that was certainly true in the 70s, 80s and 90s, but recently, the image of bingo has been transformed, and the old stereotypes are no longer valid. Yes, bingo is still enjoyed by ladies of a particular vintage, but it is a game enjoyed by many young people these days.
One of the reasons why bingo is quite popular with the younger crowd these days is that it can be part of a great night out. The prices of drinks in a bingo hall are usually quite affordable and given that you have the chance to win some money, you can see why it is a great starting point for any night.
Many bingo halls now provide a quiet room for serious players and a loud room where players who want to have fun with their friends can play. This may dampen their chances of being a bingo winner but when it comes to having fun, bingo is a great option for a night out.
However, one of the most significant factors in bingo's newfound popularity is online bingo. Everyone can join in the fun with online bingo and there is no risk of being seen by your friends entering a bingo hall.
Many people have always liked the idea of bingo but didn't want to have the embarrassment factor of being seen playing a game associated with old ladies. Playing from the comfort of their own home has helped bingo players make the most of the fun games available.
Another reason why so many younger people have turned to online bingo is that there are so many bingo bonuses and promotions to enjoy. Signing up with a bingo site can provide a player with a great deal of money to play with.
If you have a budget, you should find that you can join in the bingo fun without having to spend too much money. This is a huge bonus, especially in these tough economic times, so you can see why more and more bingo players are coming out of the woodwork.
When you play online bingo, there is no need to have skill or attention. Many players opt for manually marking their cards, meaning it all comes down to luck. There is still a sense of excitement and hope when the numbers are called and you close in on a full house, but you don't need to mark the card off yourself.