Interwetten-Branded Roulette Table Unveiled By Pragmatic Play
Pragmatic Play delivers a range of customisable solutions that enable our partners to brand their Live Casino environments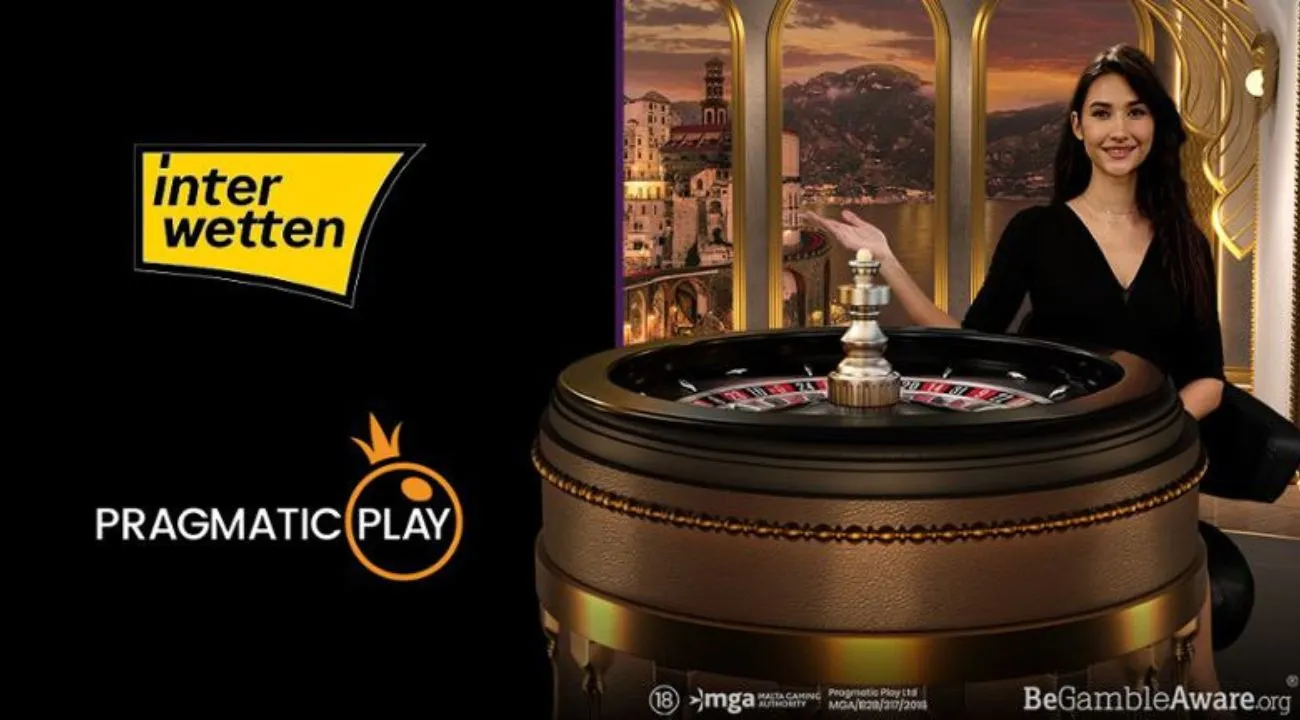 Interwetten-Branded Roulette Table Unveiled By Pragmatic Play
To introduce its newest branded Roulette table, igaming provider Pragmatic Play collaborated with online casino operator Interwetten.
One of Pragmatic Play's customisable solutions, which enables operators to various brand elements of players' gaming surroundings to provide "a more integrated and seamless experience," will be used to brand the roulette table with the Interwetten logo.
Pragmatic Play's chief operating officer, Irina Cornides, said:
"Interwetten is a valued partner of Pragmatic Play, and I am delighted to see our relationship grow further with the launch of the new branded Roulette table.
"Pragmatic Play delivers a range of customisable solutions that enable our partners to brand their Live Casino environments, almost to any extent imaginable. This is part of our long-term strategy to provide more connected and immersive experiences for operators and their players."
With all of the developer's slot games available on Interwetten's online casino platform, the introduction of Pragmatic Play's newest casino table expands on an already-existing collaboration between the two parties.
Mario Bilic, Interwetten's Head of Product, continued with:
"Pragmatic Play has continued to deliver top-performing games for our customers, so we are thrilled to add to the existing collection.
"We are proud to now be able to count a unique branded solution to our Live Casino content, which we have no doubt will further boost player engagement."