888 Holdings to Pause Affiliate Activity for 888 Sports and Casino in the UK
888 Holdings, a leading online gambling operator, has announced that it will be pausing all affiliate activity for its 888 Sportsbook and Casino platform, effective from April 3rd, 2023.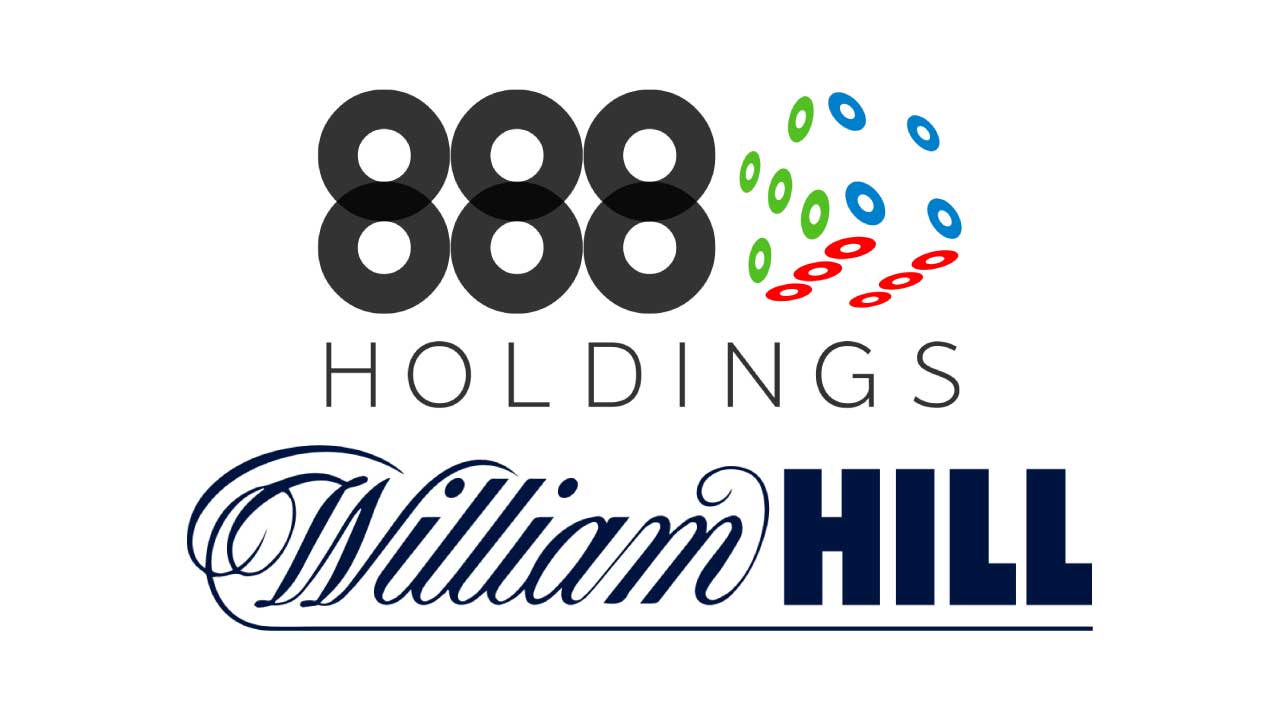 UK Affiliates are left with uncertainty
The pause in affiliate activity is due to the integration between 888 and William Hill after 888 Holdings acquired William Hill's non-US assets in July 2022.
This move has been made to streamline operations and ensure the integration process between the two companies is as smooth as possible.
888 Holdings has stated that this pause is not a definitive cessation of the affiliate activity for 888 Sportsbook and Casino but that no final date is set for when it will be resumed.
The pause in affiliate activity will not affect the regular operation of 888 Sportsbook and Casino, and players will be able to continue to enjoy all the features and benefits of the platform as usual.
However, affiliates promoting 888 Sportsbook and Casino will remove marketing and promotional materials related to the platform from their websites and social media accounts as advised that their commission plans will be set to zero on the 3rd of July, 2023.
888 Holdings has assured its customers and affiliates that the integration process will be completed as soon as possible and will be worth the wait.
The company has also stated that it will be providing updates on the progress of the integration process and any changes to the status of the affiliate activity on its official website and social media channels.
This announcement comes as 888 Holdings continues to expand its presence in the online gambling market, and the company looks to position itself as a leading player.
The acquisition of William Hill's non-US assets is seen as a major step forward for 888 Holdings, and the company is confident that it will be able to provide even better services and products to its customers as a result.
Overall, while the pause in affiliate activity may cause some inconvenience for affiliates, it is a necessary step in the integration process between 888 Holdings and William Hill.
888 Holdings has stated that it remains committed to providing its customers and affiliates the best possible services and products and looks forward to continuing to grow and expand its operations in the coming years.