How are Live Casino Games Affecting the Betting Industry
This article delves into the impact of live casino games on the industry.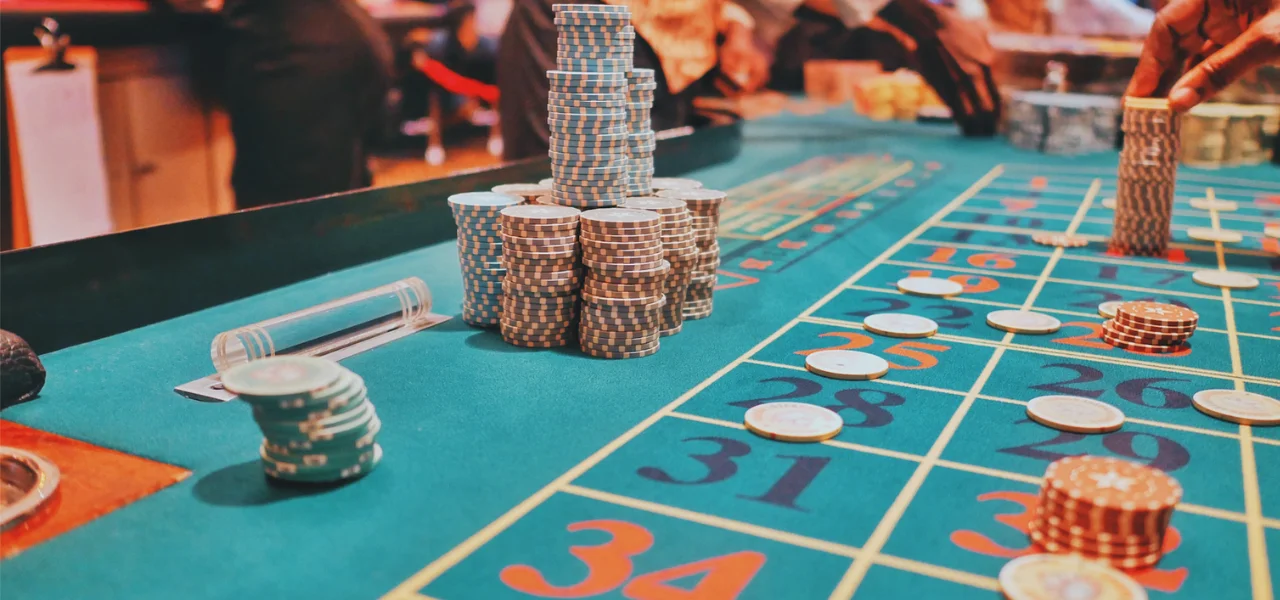 How are Live Casino Games Affecting the Betting Industry
In recent years, the betting industry has witnessed a significant transformation. It's primarily driven by live casino games' advent and rapid expansion. These interactive and immersive experiences have redefined online betting. They're blending traditional casino elements with cutting-edge technology.
This article delves into the impact of live casino games on the industry. We'll explore what they are, their benefits, and whether they represent the future of online casinos.
What are Live Dealer Games?
They combine the best of both worlds: the excitement of real casinos and the ease of online betting. For example, the live DAZN Bet Casino Games feature authentic human dealers, tables, and physical equipment.
Players can take part in these titles through a live video stream. This can be done on the go using mobile devices or even from their residences. This innovation has bridged the gap between the authentic casino experience and the virtual world.
The most popular include blackjack, roulette, poker, and baccarat classics. They provide a sense of realism that traditional online versions simply cannot match. Players can converse with fellow players and dealers, making betting more social.
Benefits of Live Dealer Games
Let's explore the reasons that make live dealer games so appealing to players:
Players no longer need to travel to a land-based casino to enjoy their favourite titles. These games provide the same excitement from the comfort of your home, 24/7. This convenience has attracted a broader and more diverse player base.
Live dealer casinos offer a social aspect that traditional online betting platforms lack. Players can communicate with the dealer and interact with other participants. Consequently, the experience becomes more enticing and immersive.
They recreate the ambience of a physical casino. This's complete with the sounds of shuffling cards, the spin of the roulette wheel, and the chat between players and dealers. This authenticity enhances the overall gaming experience.
Since players can watch the entire game unfold in real time, there is a higher level of trust in their fairness. This transparency has helped alleviate concerns about the integrity of online betting.
These titles come in various forms, including game variants of your favourite titles like blackjack, baccarat, video poker, etc. Moreover, they feature betting limits, catering to multiple preferences. This variety ensures that there is something for every type of player.
Final Note
It's essential to recognise that traditional online casino games still have their place. Some players like simple online slots and video poker for privacy, and these games will still be available even with live dealer titles.
Live dealer titles have changed the industry. They offer a more authentic and interactive betting experience. Players love them because of their convenience, atmosphere, social interaction, and transparency. They're an essential part of the industry's evolution. Yet, they won't replace traditional online casino titles.