Gambling Bill to Impact GAA Fundraising
This article delves into the impact of live casino games on the industry.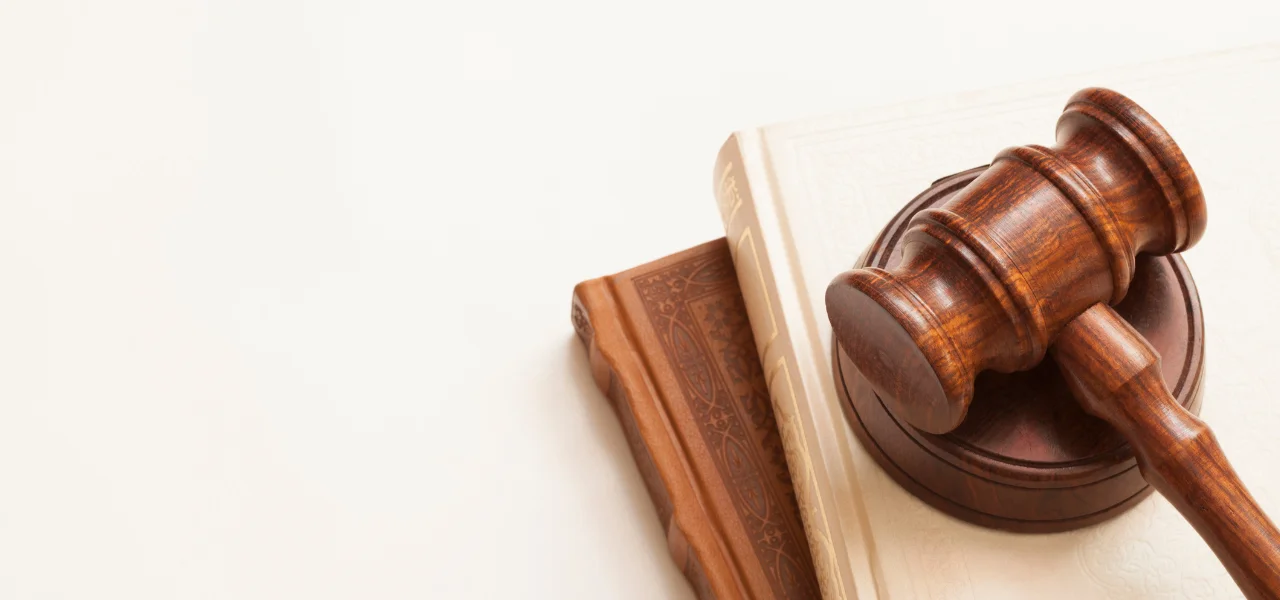 In accordance with the provisions of the government's gaming law, GAA club lotteries, county draws, and other forms of fundraising will be required to adhere to the 9 p.m. curfew.
The implications of the law that is being proposed have been brought to the attention of the management committee of the association. Online promotion of such efforts will be prohibited before that time, and it will be allowed only within a certain eight-and-a-half-hour window during the midnight hours.
The bill states:
"A person shall not knowingly advertise, or cause another person to advertise, a relevant gambling activity on television, radio or an on-demand audio-visual media service between the hours of 5.30am and 9.00pm."
It also implies that competitions like "Win a House" or "Win a Car" drawings, as well as prediction contests like "Last Man Standing," will be required to conform to the rules that are designed to reduce the spread of gambling advertising while children and adolescents are accessing media.
At present, a licence is required for any GAA draws that include cash, and a weekly club lottery is covered by an annual certificate. However, the licencing section is also going to undergo some sort of revision. If the total value of the wins does not exceed €2,000, the minimum cost to participate does not exceed €5, and the number of tickets is restricted to 1,500, then it is recommended that authorization will not be necessary for benevolent or philanthropic reasons.
The lottery must take in more than €30,000 per week or €3,000 every game in order to qualify for a gaming licence designated for benevolent or philanthropic purposes. The licence does not enable anything more than €365,000 to be spent on a one-time activity. There is no cap on how much a player may pay to participate in a regular or one-off lottery.
In 2018, the GAA Congress delegates supported a move to prohibit gambling businesses from advertising on teams by a vote of 98% to 2%. The vote passed. Sponsorship of an event or any portion of an event in which minors make up the majority of participants, as well as sponsorship of an organisation, club, or team in which children play a role, are all things that the gambling bill seeks to outlaw.