UK Betting and Casino Sites Goes Global
This follows many years of success in the UK gambling industry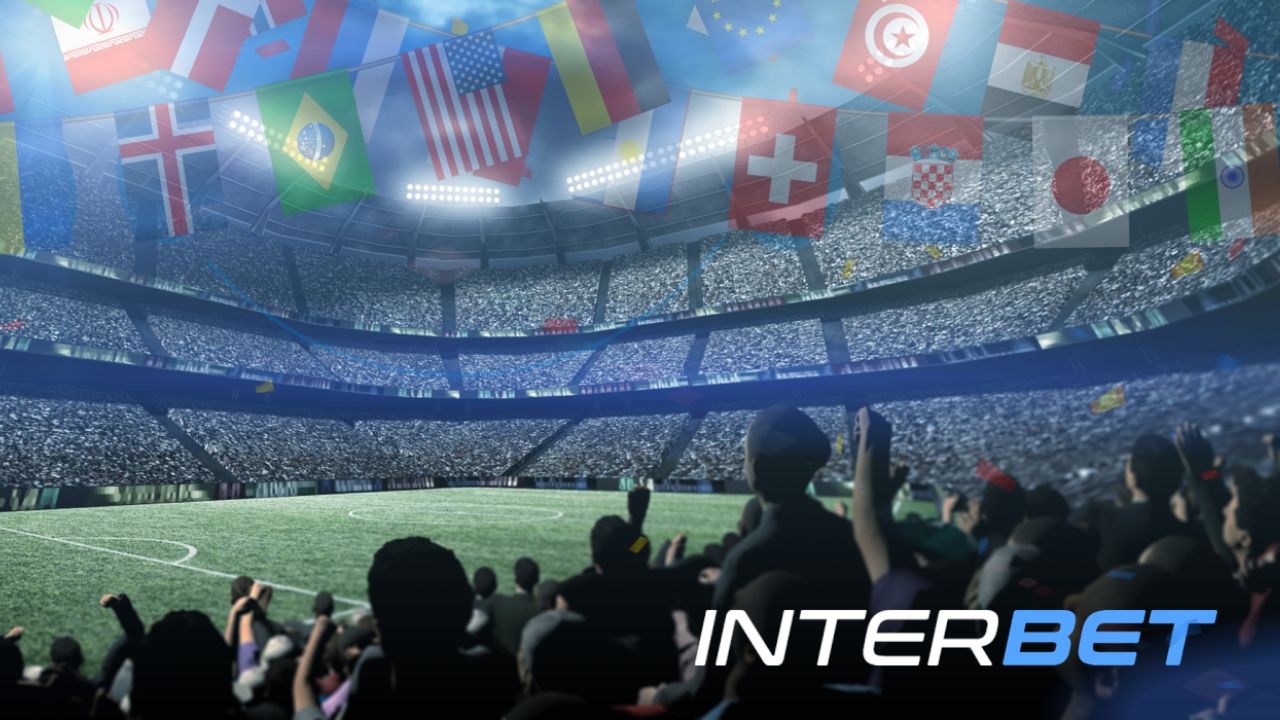 UK Betting and Casino Sites Goes Global

Interbet.com, which is a popular bookmaker and online casino website, has this week announced that it is expanding into new markets across the world.
This follows many years of success in the UK gambling industry. The operator, which debuted in the year 2018, utilises Progress Play technology, making it a well-known, user-friendly product with the most recent and most popular betting markets and casino titles. As part of its white-label agreement, Interbet.com operates under three seperate licences; UKGC, Curacao, and MGA.
While the long-term plan was to become a "truly global operator," Interbet's initial focus is on acquiring affiliate partners in Canada, Europe, Asia, and Africa. Interbet has already developed affiliate relationships with multiple websites and channels, despite having only opened its doors to new markets at the start of May.
"Having been acquired by a larger consortium, the business is making "substantial" investments into its global marketing strategy and is now actively looking for affiliates partners to help them bring its product to new and emerging markets" Abigail Townsend, Head of Affiliate Marketing for Interbet.com, comments.
"We are thrilled to be taking the business to this next level. While a UK-founded business, the plan was always to bring the Interbet brand to the global stage. Having developed a large and loyal customer base in the UK, we have learnt a lot about how to run and market a top-level brand. What's more, our team is continuously expanding, with interbet.com now boasting some of the industry's leading figureheads at its helm."