Plans for the first casino in Japan are set to be approved in Osaka.
The government has approved the development plan for an integrated resort (IR) with a casino in Osaka Prefecture and Osaka City, which will be the first of its kind in the country.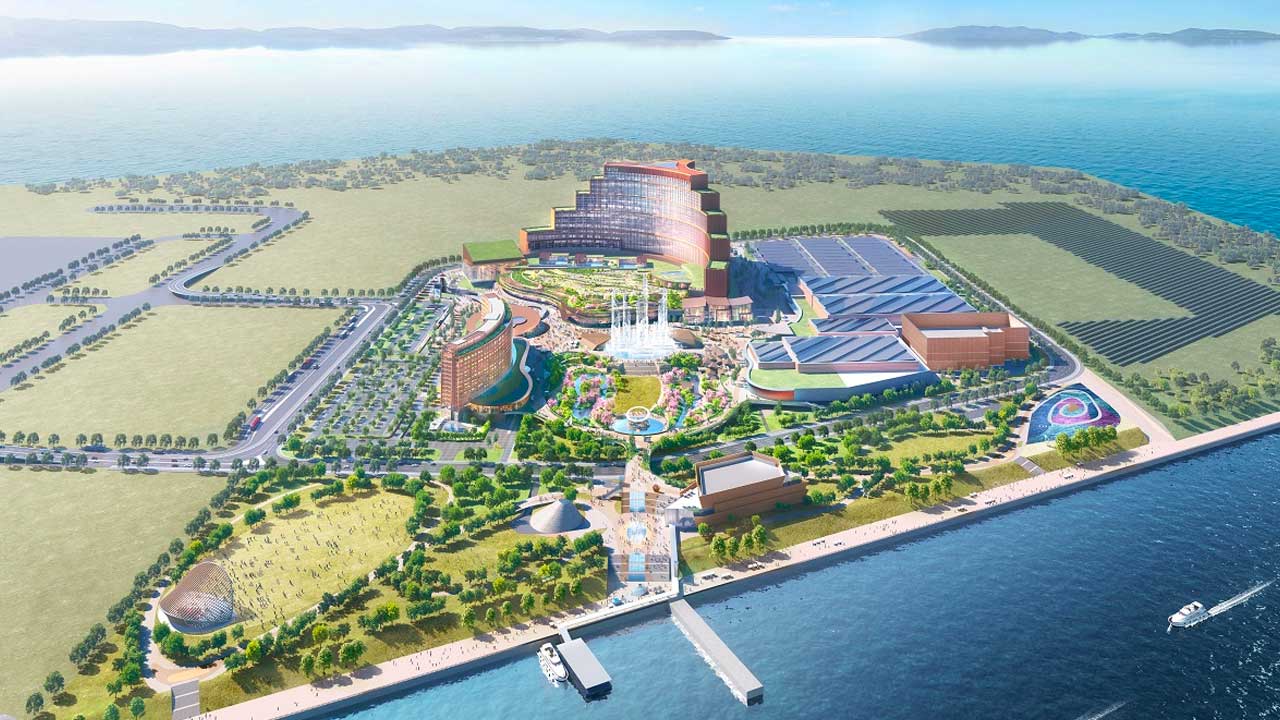 A meeting of related ministers will be held on the 14th of April 2023 to make a final decision. If approved, the facility development procedures will commence, and the first IR in Japan will be established in Osaka.
Meanwhile, Nagasaki Prefecture submitted an application simultaneously and will continue the examination.
Osaka's plans predict around 20 million visitors annually, with an initial investment of approximately 1.8 trillion yen.
The government has evaluated the economic impact and deemed it favorable. The IR Implementation Law allows for a maximum of three authorized areas, but only Osaka and Nagasaki submitted plans when applications were accepted from October 2021 to April 2022.
Initially, the plan was expected to be approved by the end of 2022, but the review process has been prolonged due to the discovery of liquefaction risks and soil contamination on the planned construction site, the artificial island "Yumeshima." Therefore, the government intends to approve it conditionally.
The Osaka Prefectural Government and others had intended to open the facility in the fall or winter of 2017, but the examination has caused delays.
After certification, the basic Integrated Resort policy formulated by the national government in 2020 stipulates that a local government-operator agreement is signed, which specifies the implementation methods.
Afterward, the operator will apply for a casino license from the casino management committee of the country.