Chinese Nationals Arrested in Singapore for Casino Chip Theft
The three men were on holiday when they formed a plan to steal casino chips from two Casino Resorts using superglue on their hands.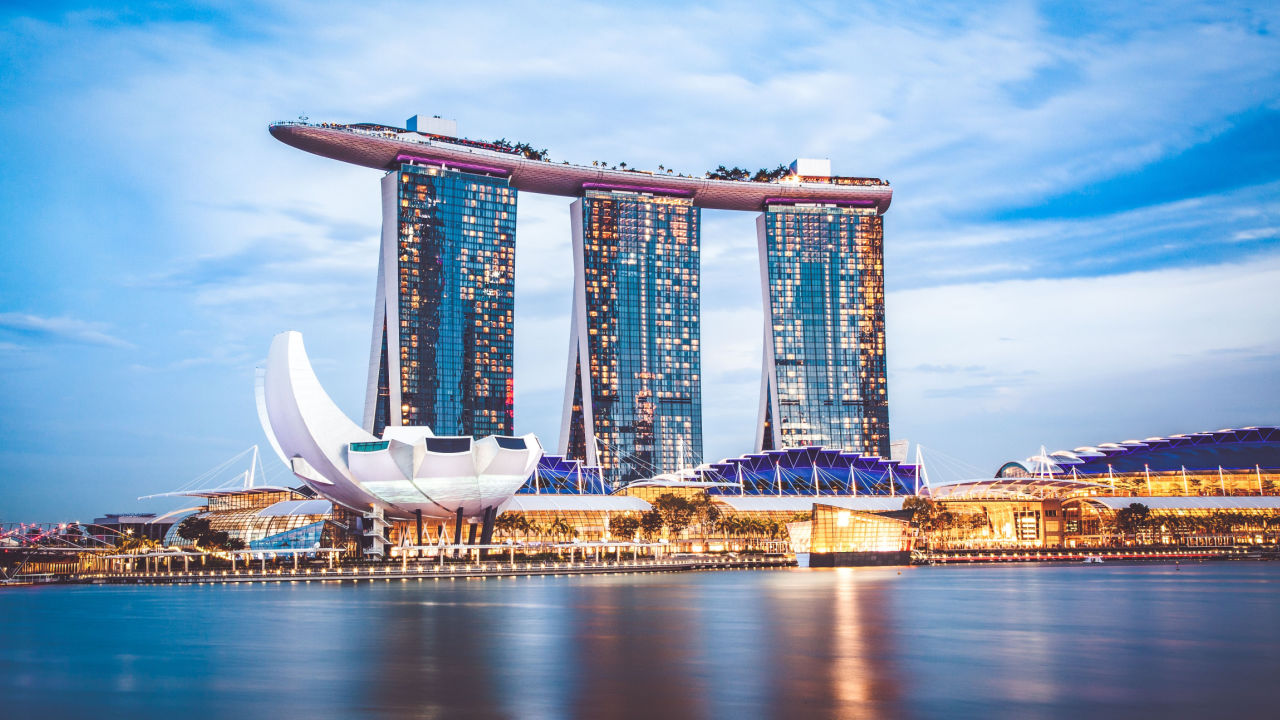 Marina Bay Sands and Resorts World Sentosa Casinos
Three friends from China traveled to Singapore for a holiday and to gamble, but their vacation turned into a criminal enterprise when they conspired to steal casino chips. Their modus operandi involved using super glue on their palms to stick the chips if they lost money gambling.
The plan was hatched by Huang Chunsheng, who bought two bottles of super glue online and handed them to his accomplice, Zheng Jiansheng, who had an eye condition. Zheng was instructed to tell authorities that the bottles contained eye drops if any questions were raised.
The trio visited the Marina Bay Sands casino every day from March 6 to 11, targeting gamblers who had placed large bets with a whole stack of chips. They would steal casino chips from other patrons after using up their own chips, using the super glue technique.
A gambler caught Huang red-handed on March 11, and the victim immediately grabbed Huang's hand and realized that the chip was stuck in Huang's palm. The victim told the dealer what happened, while Huang hurriedly retracted his wager and left.
All three pleaded guilty to one count each of conspiring to steal. Zheng also pleaded guilty to two other charges of cheating while gambling under the Casino Control Act – where he also used the super glue method.
The court heard that the three men had arrived in Singapore on March 6 on social visit passes that allowed them to stay for only 14 days. The trio went to the casino every day from March 6 to 11, going their separate ways after reaching the venue.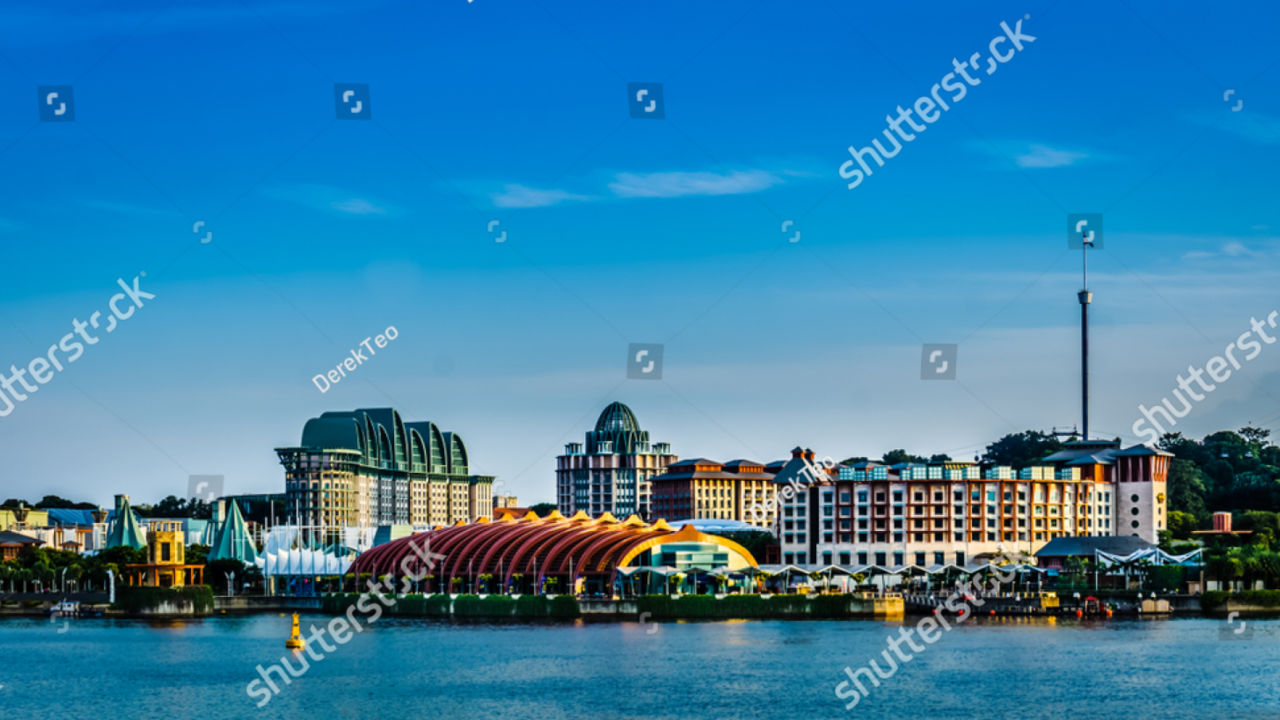 They were eventually caught at Resorts World Sentosa Casino on March 11. In total, they had stolen S$1,575 (US$1,179) worth of casino chips. The prosecutor sought seven to nine months' jail for Huang and Jiang. For Huang, she asked for between eight and 10 months' jail.
The judge considered the case and determined that each person played different roles and had different levels of criminality. Huang, Zheng, and Jiang were sentenced to eight months, ten months, and seven months' jail, respectively. In mitigation, the defendants pleaded for leniency, citing various personal circumstances. However, the judge emphasized the public interest in deterring criminal activities in casinos, which are "potential hotbeds" for such activities.